"Advisor of high-end Real Estate Solutions"
SERVICES
Our solutions are always based on our core value of delivering our clients the best and most high-end solution they need. As well from a personal as from a business perspective, we give our clients the attention and care they expect from us.
Real Estate
We service our clients with the following type of Real Estate solutions:
Investment management
Transaction services
Tenant representation
Market research & due diligence
Value assessment
Redevelopment studies
Strategy and management consultancy
Real Estate Finance
We service our clients with the following type of Debt advisory:
Debt Fund Management
Discounted Pay Offs
Underwriting loan portfolios
Asset based finance
Project finance
Bridge finance
Leisure finance (Hotels/ Student housing)
Restructuring
Max de Groot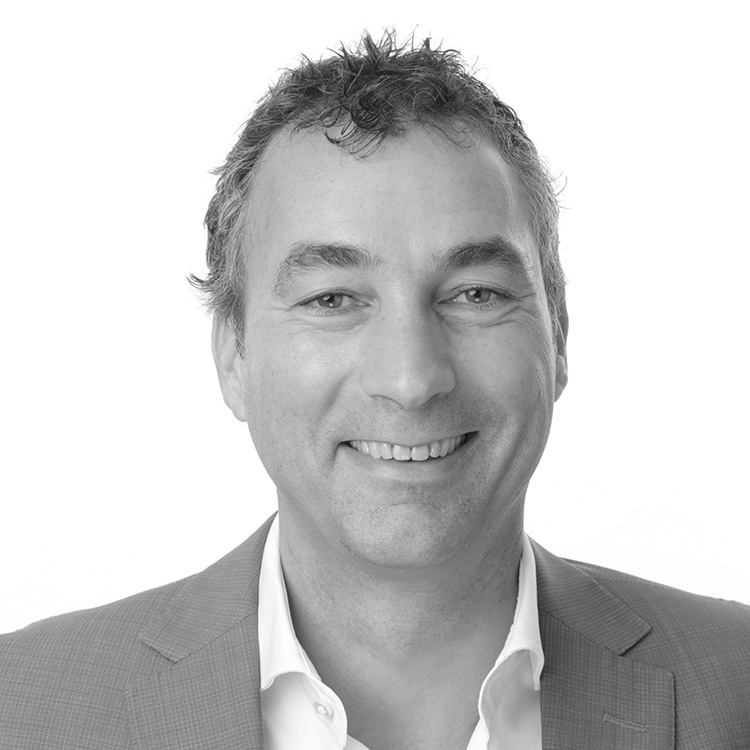 Max is an all-round real estate professional with more than 15 years' experience in investment management, real estate transaction, restructuring and debt solutions. He started his career at ING Real Estate Investment (2000 – 2012) where he held several management positions and was a member of the European Management Team. In 2012 he joined SNS Property Finance / Propertize as Director Asset Management to support the restructuring of the company. He remained at Propertize until the end of 2015, after which he decided to set up his own firm. Max holds a Master's degree in Business Administration from Erasmus University in Rotterdam, a Master's degree in Real Estate (MRE) from the University of Amsterdam and is a member of RICS.
Martin Schipper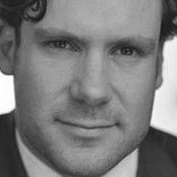 In the period from 2009 - 2014, Martin Schipper was responsible for the Real Estate, Construction & Leisure team within ING's corporate clients department. During this period he supervised several complex real estate and hotel transactions. His broad knowledge and experience with financing companies, especially real estate and hotels, was gained during his job as relationship manager at ABN-AMRO (2005 - 2009). After his bank career he decided to start his own real estate consultancy business, and was partner of the Brookrose Real Estate consultancy firm from 2015 till 2017. Martin is one of the founders of MontFort Real Estate, which he founded early 2017 together with Max de Groot. Nowadays he is dedicated to advising clients with real estate finance and investment services.
References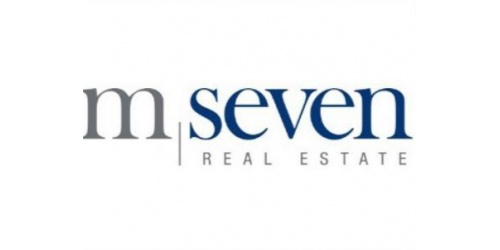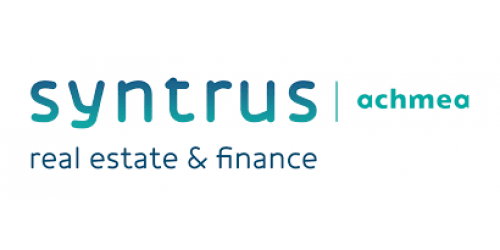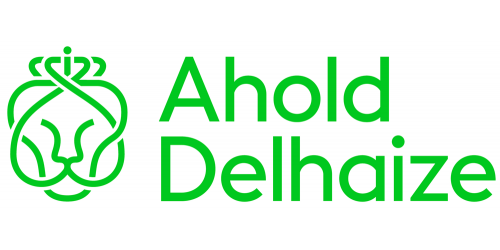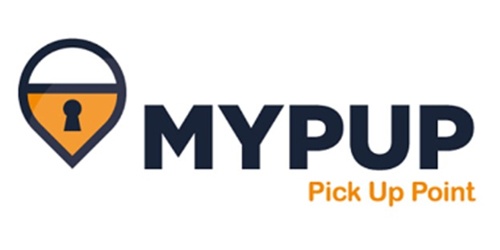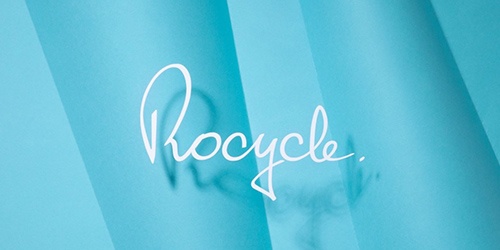 About Montfort Real Estate
We are an Amsterdam based advisor, of high-end real estate solutions.

We assist our clients in a wide range of real estate solutions; from investment management, debt-advisory, transactions, underwriting loan portfolios, tenant representation towards redevelopments and restructuring. With our extensive background in both Real Estate as well as Real Estate Finance we are able to service our clients in the full Real Estate spectrum.

Thanks to our small team we have short communication lines and are always committed to deliver our clients the best and most dedicated services they need. As entrepreneurs we understand and know the requirements of our clients.

Our client base is divers and runs from private and institutional real estate investors, towards international banks and Real Estate debt Funds.